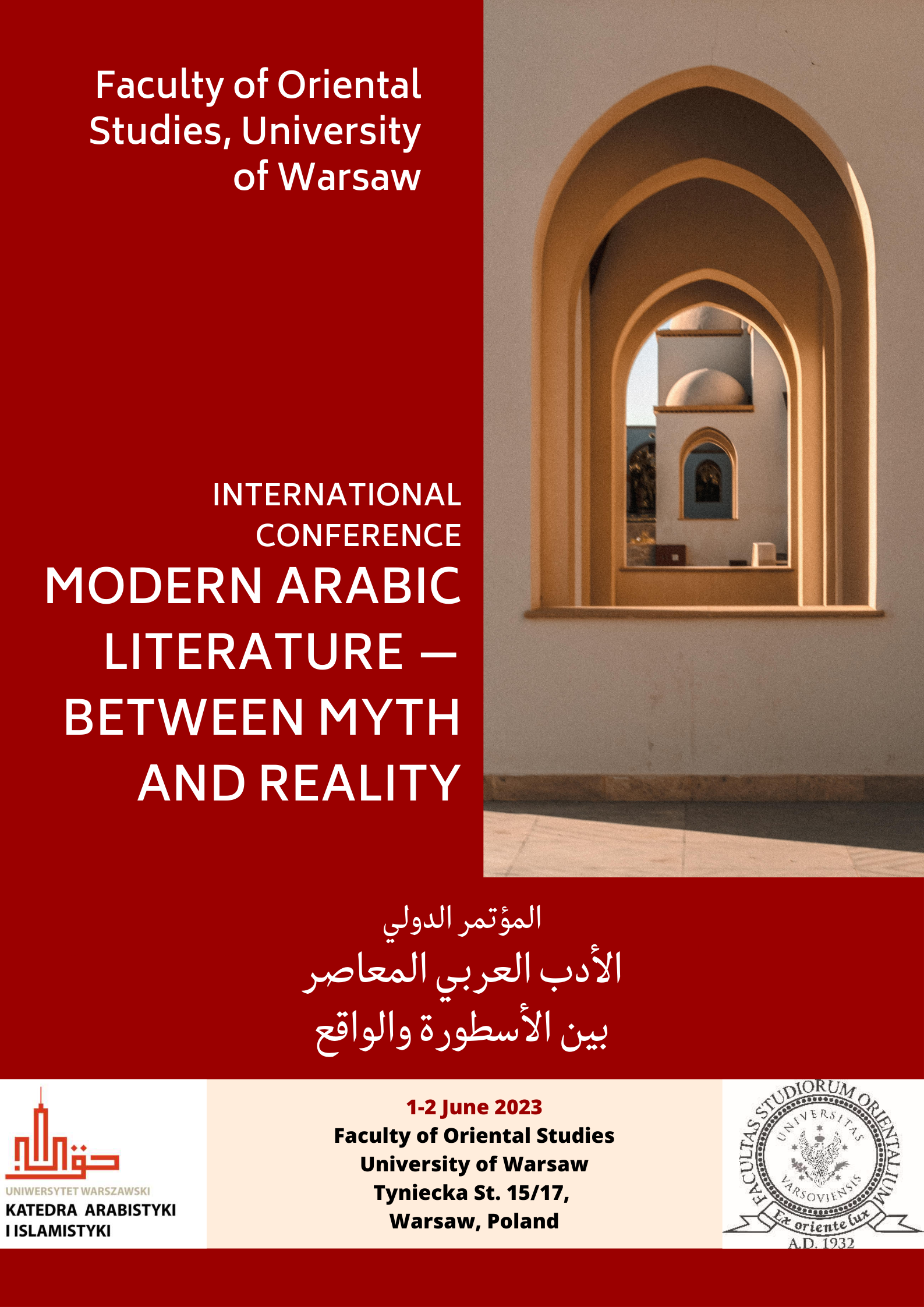 Modern Arabic Literature 2023 – Conference program      Book of abstracts
Dear Colleagues,
We are excited to welcome you to our Conference on June 1st!
Please find below important information to help you navigate to our Department.
The first link provides directions from the nearest subway station, Metro Wierzbno, to our location (Faculty of Oriental Studies, University of Warsaw
Tyniecka St. 15/17, Warsaw, Poland).
The second link shows the exact location of our Department on a map.
Lastly, the third link will redirect you to a Google Street View image of our main entrance.
https://goo.gl/maps/cM8RY6asJAuev9Vw9
https://goo.gl/maps/eCEiTn9SbrBKadz9A
https://goo.gl/maps/AvVawdfDFmJyUXeh6
Additionally, we have enclosed a brief list of historical sightseeing spots that are well worth a visit during your stay in Warsaw.
If you have any questions, please do not hesitate to reach out to us.
We look forward to seeing you soon!